Promoting wellness ownership by participating in appealing life choices to lead a prosperous, healthy and active lifestyle while helping others achieve the same into the next wellness revolution.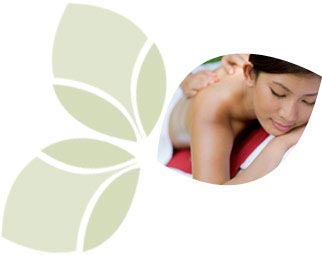 The Many Benefits of Massage Therapy
Massage Therapy offers many benefits, both mental and physical. Therapeutic Massage helps relieve stress and reduce blood pressure, fosters peace of mind and promotes a relaxed state of mental alertness. It also treats musculoskeletal problems, helps promote faster healing of strained muscles and sprained ligaments, as well as reduce the formation of excessive scar tissue. A regular Massage is even known to improve posture, enhance the health and nourishment of your skin, as well as strengthen the immune system.
Each client has specific areas of need. Massage therapy addresses those unique needs, which is why I incorporate multiple modalities into my massages. Finding the "root cause" of the problem is the "key" to successful, natural healing. The modalities I currently specialize in are Swedish massage, Myofascial Release Therapy, Sports Massage, Neuromuscular Therapy/Trigger Point Myotherapy, Deep Tissue Massage, and Pre-natal (pregnancy) Massage.
Whether you need a prenatal massage, have a sports injury or simply want to relax, Hahn Wellness has several years of experience matching individuals with custom-tailored massage treatments. Take a step toward a healthier and more comfortable life by making an appointment today.
Schedule Your
Appointment Today!