"I was in so much pain that I couldn't perform even simple tasks. After applying several healing techniques in one session, my headache was gone and my neck pain diminished. It was the best massage session I have ever experienced! Her compassion, insightful nature and caring attitude make her a truly masterful massage therapist. She understands the human body and is exceptionally skilled at the art of healing."
~ Iva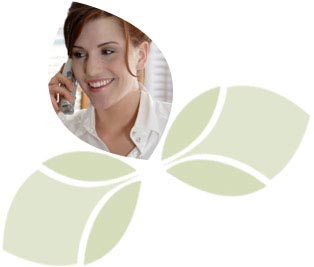 Hours
By appointment only
Sunday
Closed
Monday – Saturday
8AM – 7:30PM
Schedule Massage Appointment
Massage therapy reduces stress, improves health, and enhances quality of life. The benefits of massage therapy are noticeable immediately and can be increased with routine sessions.
You may now schedule appointments with Stacey or Renee. Stacey brings with her a wealth of knowledge, a great personality and exceptional hands-on massage skills. She will focus on providing Thai Massage, Deep Tissue, Neuromuscular Massage Therapy, and Orthopedic Sports Massage as well as adding in other modalities as applicable. She loves challenges and targeting specific work on clients. You can schedule online now, choosing Stacey as the therapist.
Massage appointments are available during the day through early evenings and weekends by appointment only. If you'd like to schedule a massage appointment online you may do so by clicking on the button below, or you can call 515-710-1656.
Click the button below for massage appointment scheduling!
Book an Appointment
Whether you need a prenatal massage, have a sports injury or simply want to relax, Hahn Wellness has several years of experience matching individuals with custom-tailored massage treatments. Take a step toward a healthier and more comfortable life by making an appointment today.
Schedule Your
Appointment Today!